About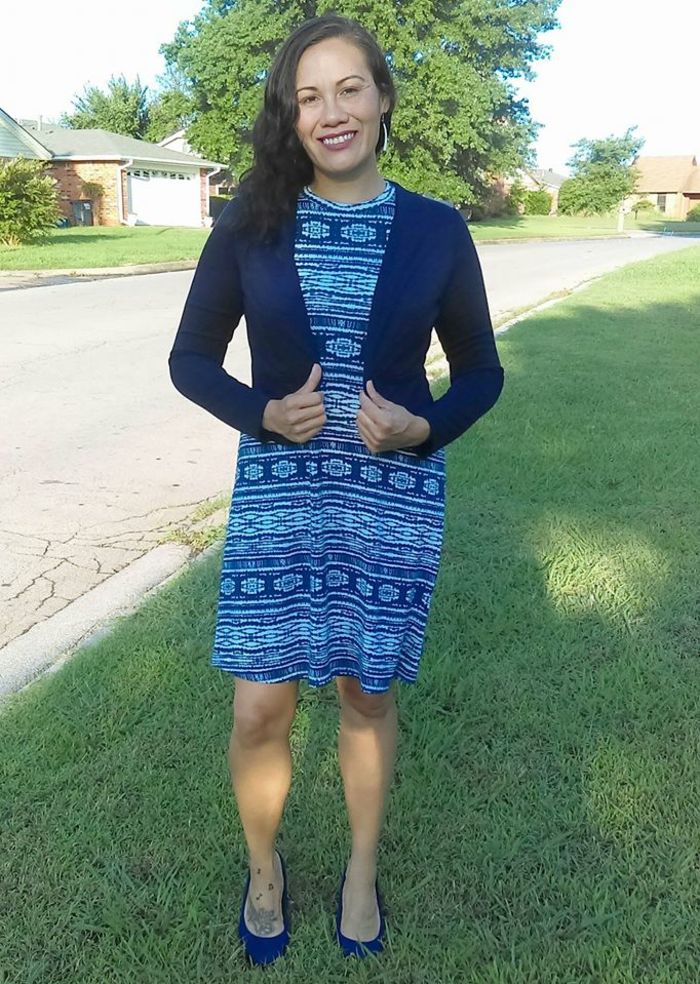 Ashley Nicole McCray is from the Oglala Lakota nation and is an enrolled member of the Absentee Shawnee Tribe of Oklahoma. She was born and raised in Shawnee, Oklahoma, near the place her dad's family was relocated in the mid 1800s and currently calls Norman home. She received an M.A. from the University of Oklahoma in the History of Science, Technology, and Medicine and an M.A. from the University of Central Oklahoma from the department of History and Geography. Her B.A. is in Psychology from the University of Central Oklahoma. Her areas of study and passion are political economy, industrialization, and the environment.
She is part of the #RF100 campaign in Norman, which recently became the first city in Oklahoma and the 70th city in the nation to commit to a policy that will move Norman to 100% renewable energy by the year 2035. She is part of a watchdog collective that monitors extractive projects, advocates on behalf of Oklahomans impacted by eminent domain, advocates for local governments to protect constituents from eminent domain and environmental degradation, and educates the public about the impacts of excessive resource extraction on our health, economy, and environment.
Ashley was most recently recognized by the Oklahoma Sierra Club's Red Earth Group as their 2017 Distinguished Activist. In 2016, Ashley participated in the Protect Our Public Lands Act (POPLA) Caravan tour to the Democratic National Convention, where she keynoted the Climate Summit and led the March for a Clean Energy Revolution. POPLA would have protected millions from excessive resource extraction by banning hydraulic fracturing on public lands. Her testimony was included in the Permanent Peoples Tribunal on the Human Rights Impacts of Fracking. Ashley was a 2015 White House WHO: Champion of Change for Young Women Empowering Their Communities, she was the 2015 recipient of the Norman Human Rights Commission's and Norman City Council's Human Rights Award, she was selected to be part of the 2015 and 2016 pilot cohort of the Gloria Steinem and Wilma Mankiller School for Organizers at Smith College, and she was a 2015 CoreAlign Speaking Race to Power fellow.
She has appeared in documentaries about her work in Oklahoma, including "Awake: A Standing Rock Dream," "Protect: Indigenous Communities at the Frontlines of Climate Change & Fossil Fuel Extraction," and ViceLand TV's Hate Thy Neighbor "United States of Oil and Gas."